Hearing.
Without compromise.
It's a good thing we understand each other!

Hearing is far more than simply the perception of sounds, tones and words. Hearing is the key to the world.
That's why BHM has set itself a goal of the utmost priority: to help those with a hearing impairment regain a significant quality of life by using innovative hearing aids that ensure outstanding performance in aesthetics, quality and reliability. This is hearing - without compromise.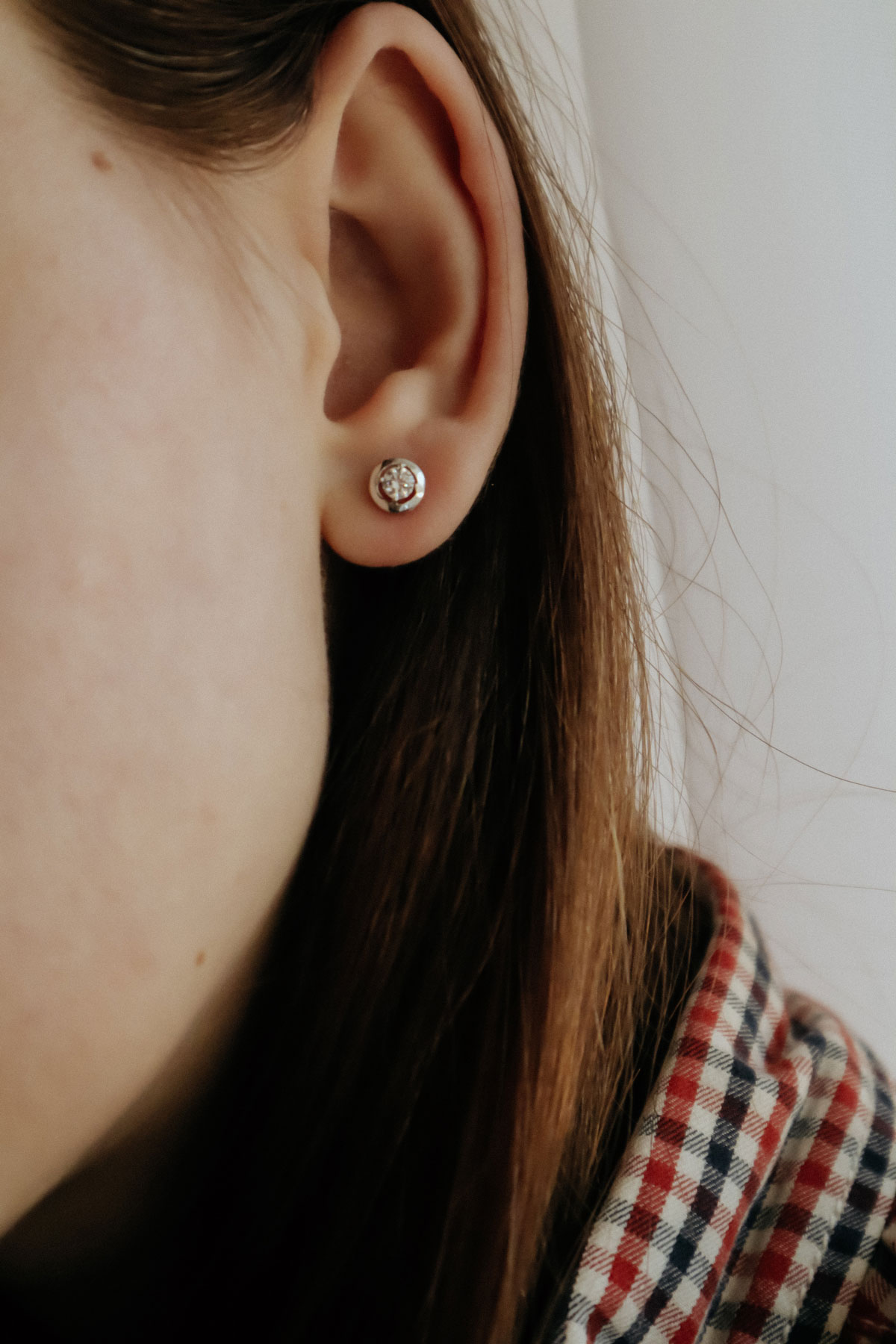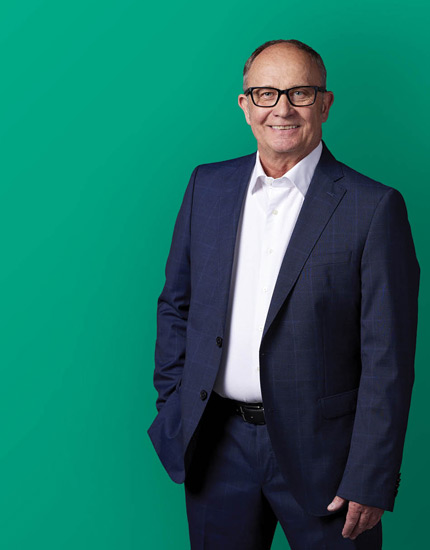 Learning from the specialist
BHM-Tech hearing systems set the tone in hearing acoustics. A group of prospective audiologists from the Jade University of Applied Sciences in Oldenburg, Germany, were recently able to see this for themselves.
BHM-Tech takes over Sophono from Medtronic
It fills us with pride that we are going to be available to you for service and repairs, as well as for the new purchase of the Sophono hearing system.