Hearing.
Without compromise.
It's a good thing we understand each other!

Hearing is far more than simply the perception of sounds, tones and words. Hearing is the key to the world.
That's why BHM has set itself an ambitious goal: to help those with a hearing impairment regain a significant quality of life by using innovative hearing aids that ensure outstanding performance in aesthetics, quality and reliability. This is hearing - without compromise.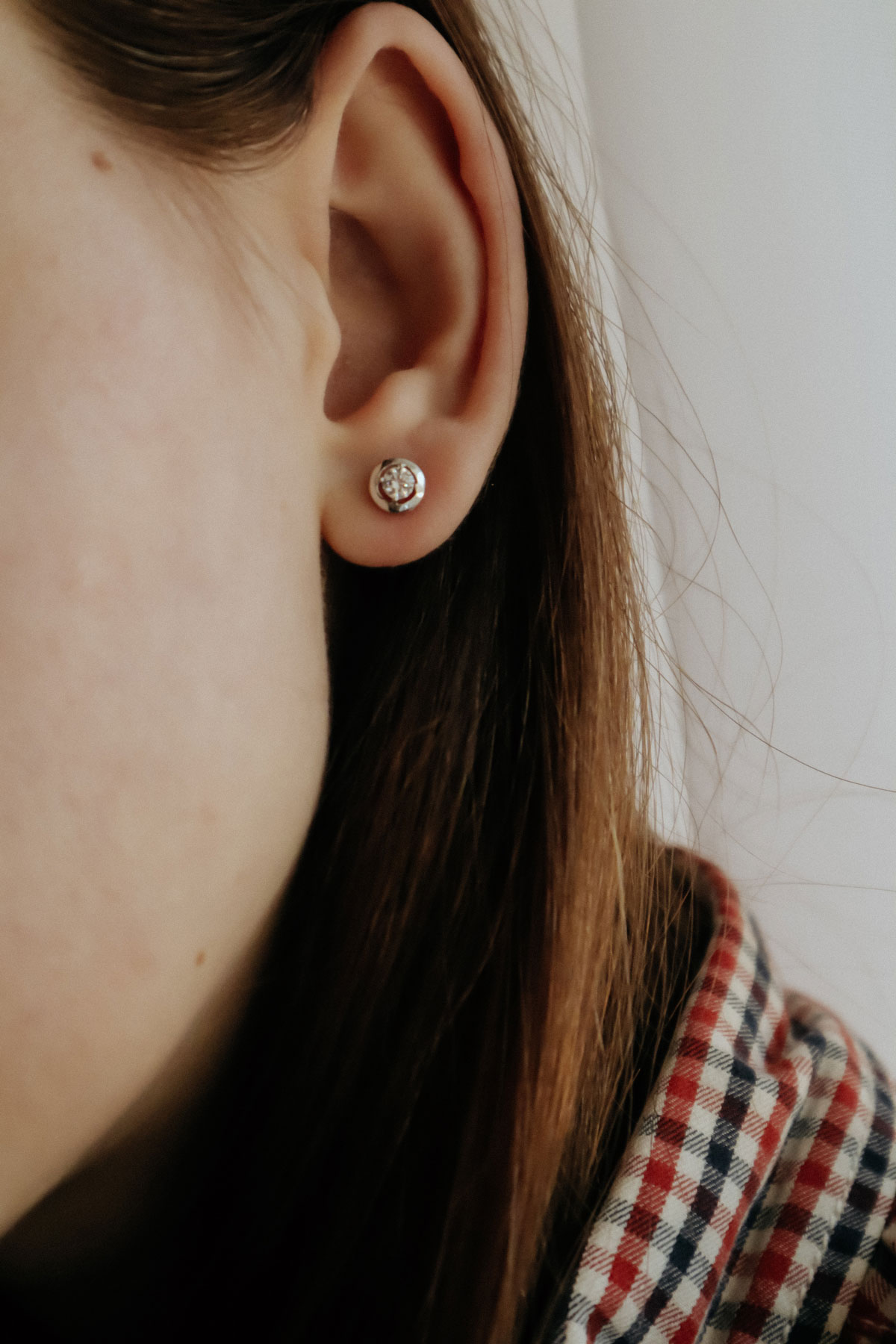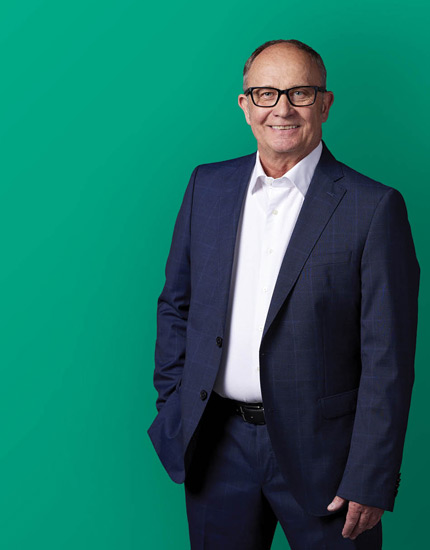 OHI UPDATE 2022
The optometry and hearing aid industry meets for further training and exchange.
To showcase our new developments and popular classics, we went along to the OHI UPDATE 2022, which once again was hosted at the Hotel Sofitel in Vienna.