OEM Service

BHM offers you all the necessary skills and services to turn an interesting product idea into a CE-certified medical product that is ready for sale. As your partner, we take on all the steps from initial development to the finished product. Thanks to this service and our extensive experience, we are able to get your product ready for the market quickly and cost-efficiently.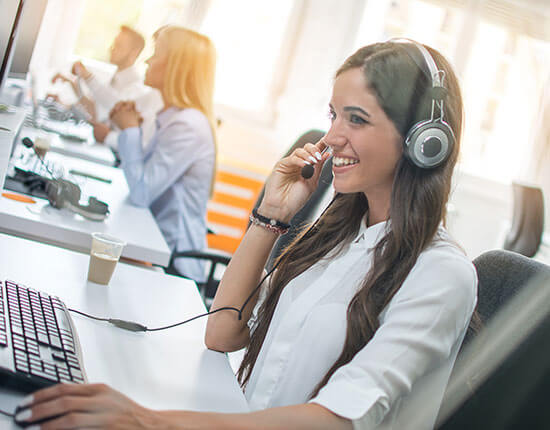 Research & development
Design, construction, prototype building
Tools & fixture construction
Moulding & punching
Parts & assembly production
Device assembly (small series too)
Quality management & product certification
BHM software
If you require our current BHM software, please do not hesitate to contact us. We will endeavour to give you immediate access to our details for your programming, as well as any further information.

Contact
BHM media
All our BHM user guides are listed below, so you can download the information you need.
The documents are available in the latest valid version and always include all content from previous versions. If you still require an older version, pleasse get in touch via the contact form and we will send it to you.