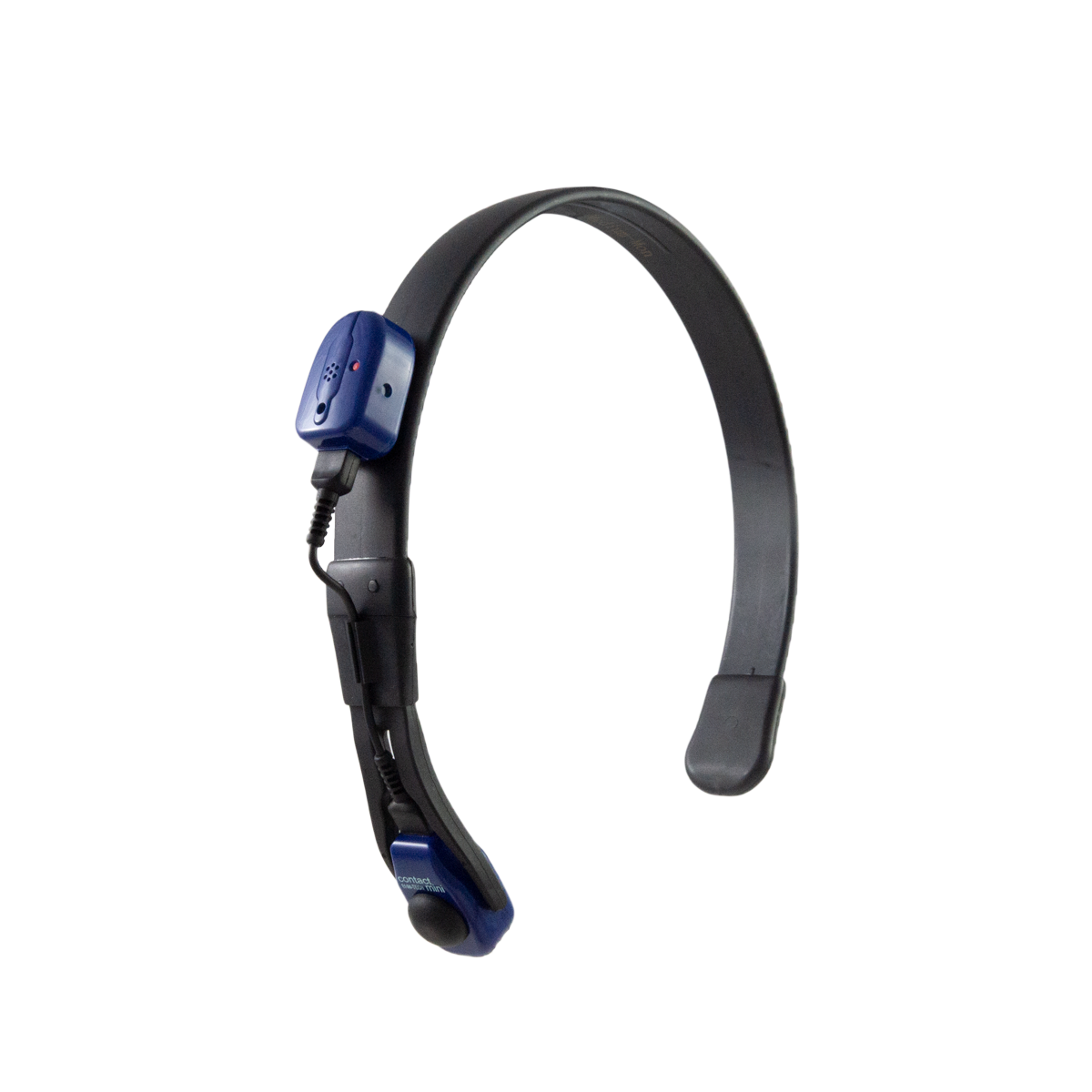 contact mini
Enjoy outstanding hearing – without the risk of surgery
... especially for children, but adults can benefit too!

In order to provide timely and adequate assistance to children with a hearing impairment, BHM has developed the contact mini as the world's first digital miniature bone conduction system. Particularly for children, swift intervention with acoustic support is much in demand as speech development is inextricably linked with the ability to hear. Hearing-impaired adults who play a lot of sport will also find the contact mini extremely useful.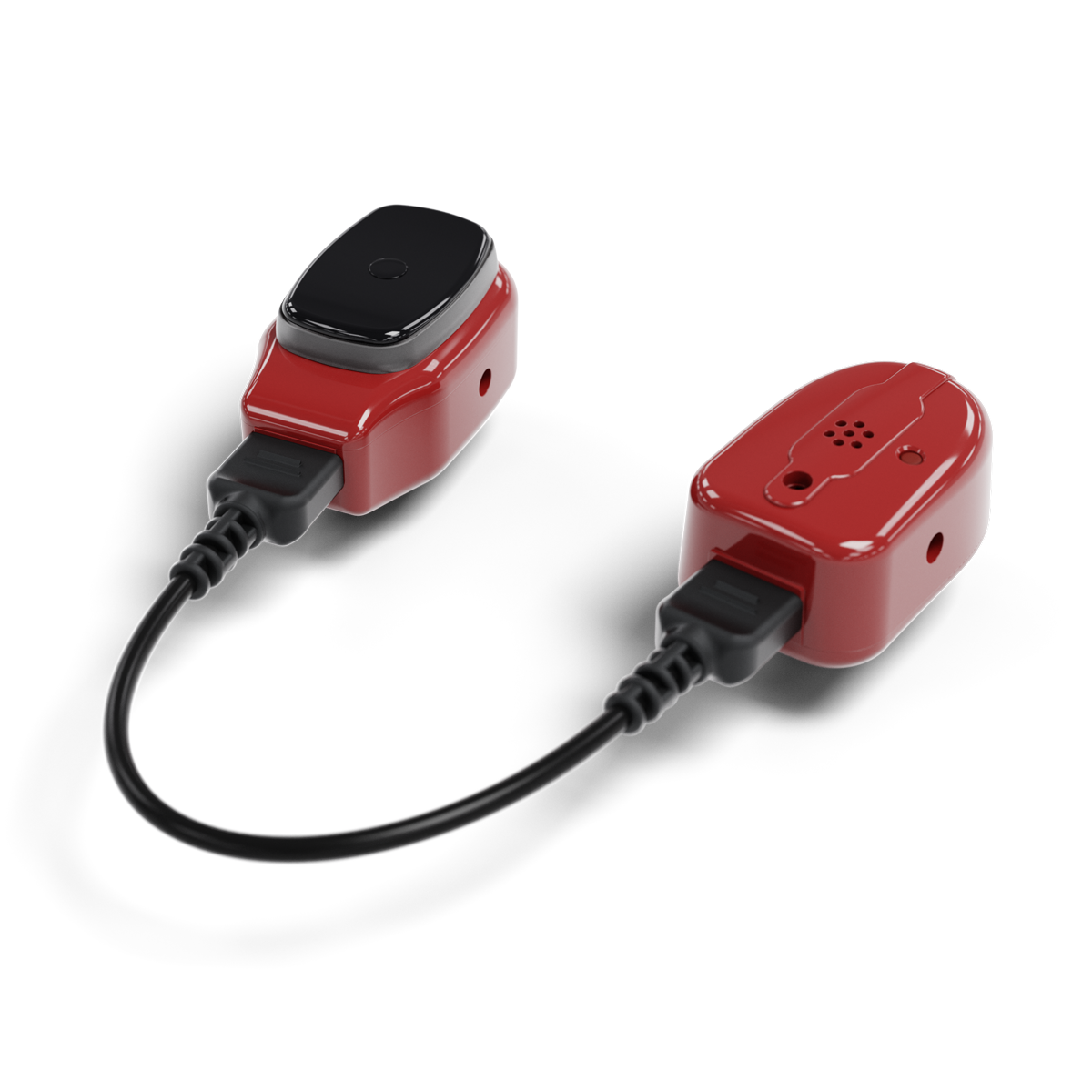 This system can be used to provide optimal support for language development, social exchange and comprehension, as conventional hearing systems or surgical intervention in young children are often complicated, irksome and do not always achieve the desired results.
Our child-friendly bone conduction hearing product consists of an electronic casing with a miniature vibration receiver. It transmits sound through direct contact with the head, where it is transformed into a nerve impulse in the inner ear.
The contact mini can be incorporated into a wide range of headpieces, hair bands and Alice bands in colourful designs with decorative motifs. Increasing numbers of adults are also discovering the advantages of this hearing system: particularly for sports enthusiasts, the contact mini is a practical companion for example when walking or skiing, and can easily be added to sports caps and ski helmets.
The contact mini is used by renowned hearing implant manufacturers in alternative treatment plans.
Advantages at a glance

No surgery necessary

Optimum assistance

Full freedom of movement

Can be incorporated easily and invisibly into head gear, hair bands, etc.

Note to all our visitors from the United States
This hearing instrument cannot be sold over the counter (OTC). It requires a prescription from your treating ENT doctor.