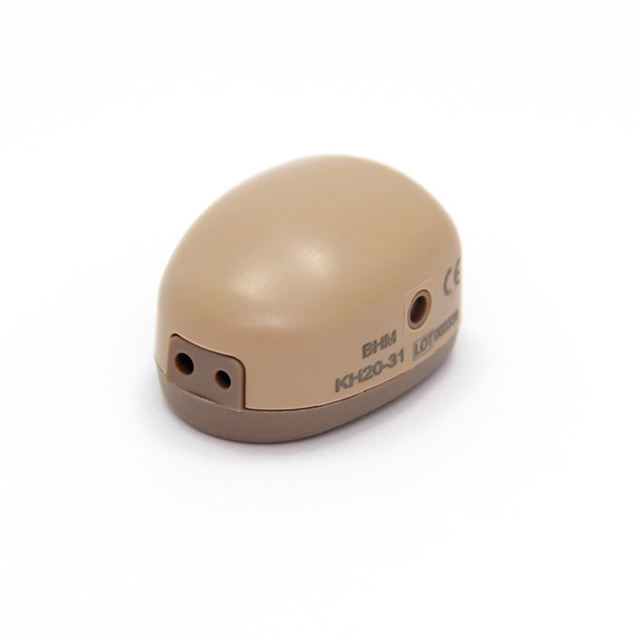 Bone conduction receiver

Our core competence – leader on the global market
As a specialist in acoustics and micromechanics, we consistently strive to develop and manufacture top-quality bone conduction receivers.
Bone conduction receivers are electrodynamic transformers that can be operated with various audio devices (e.g. hearing aid, MP3 player or communications/wireless devices). Unlike sound converters such as headphones, the electrical signal is not transferred to the eardrum acoustically, but rather transferred through the cranial bone directly to the inner ear in the form of mechanical oscillations.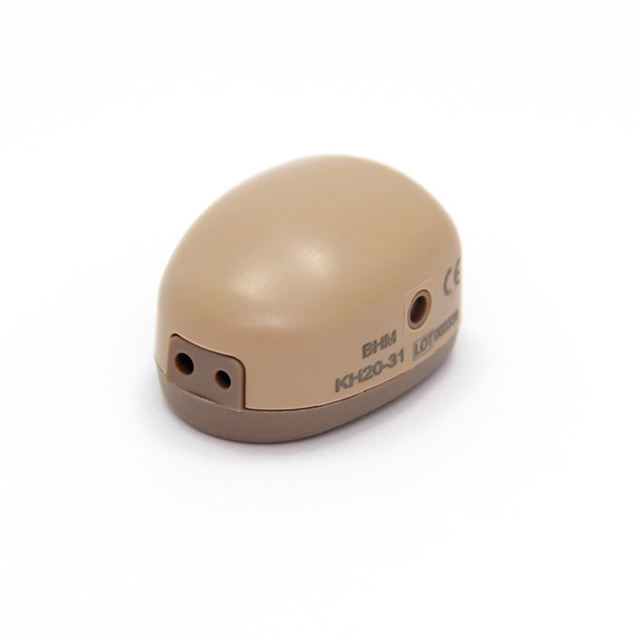 Bone conduction receivers can be used in fields in which the acoustic signal transfer is either limited or not possible. For example, they ensure communication in noisy surroundings and when using ear protection. Hearing with the aid of a bone conduction receiver is also possible when deep-sea diving or in vacuums.

One of the greatest advantages of the bone receiver is that the technology is not inserted into the ear, but slipped behind it. This means that you can still perceive your surroundings well – a huge safety bonus when jogging, cycling or performing other leisure activities. The technology also works underwater, so you can still communicate when diving recreationally.
Advantages at a glance

Bone conduction receivers facilitate communication in extreme fields

Bone conduction receivers also function in high noise levels and when using ear protection

Bone conduction receivers are not inserted into the ear i. e. so you can still perceive your surroundings, boosting safety whilst jogging, for example

Benefit from a global leader's extensive experience in bone conduction receivers