Setting the tone in audiometry – hearing systems by BHM
Quality, hand-made in Austria
BHM - the Berl Hörgeräte Manufaktur - develops high-quality hearing aid systems, carefully manufactured by hand in Austria and distributed around the wolrd.
Its core competence - the continual development and precise manufacture of hearing systems and bone conductors - combines craftmanship with high-end technology.
As a trailblazer in hearing aids, accessories and precision components for the medical technology field, BHM also produces highly sophisticated micro-components and components for hearing and prosthesis parts.
Many years of experience and its commitment to perfectionism make BHM a globally sought-after specialist in bone conduction and special hearing systems.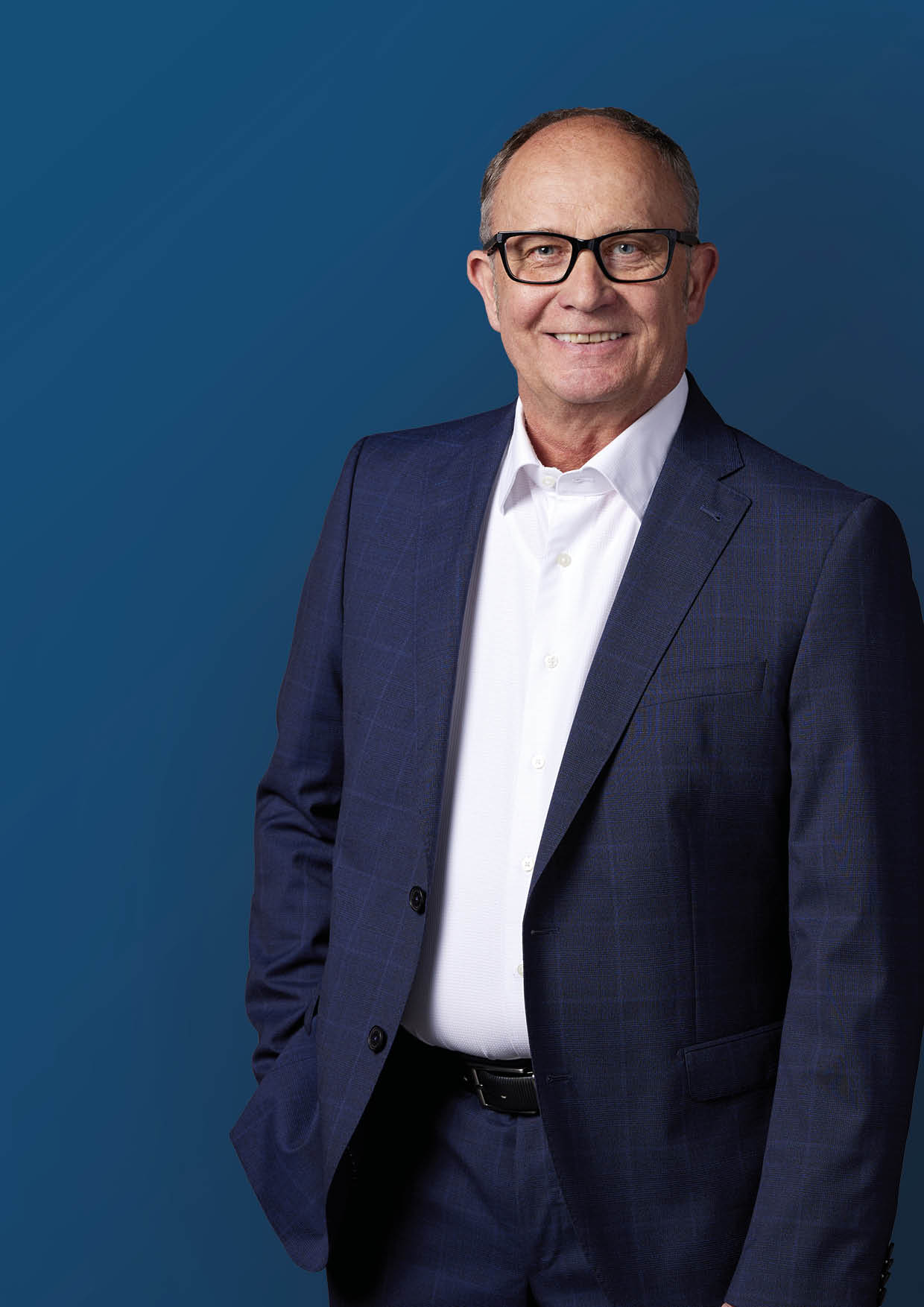 Our products are trusted around the world

For more information, please contact us.

Asia
Australia, New Zealand
Europe
Middle East
Russia
South Africa
South America
USA