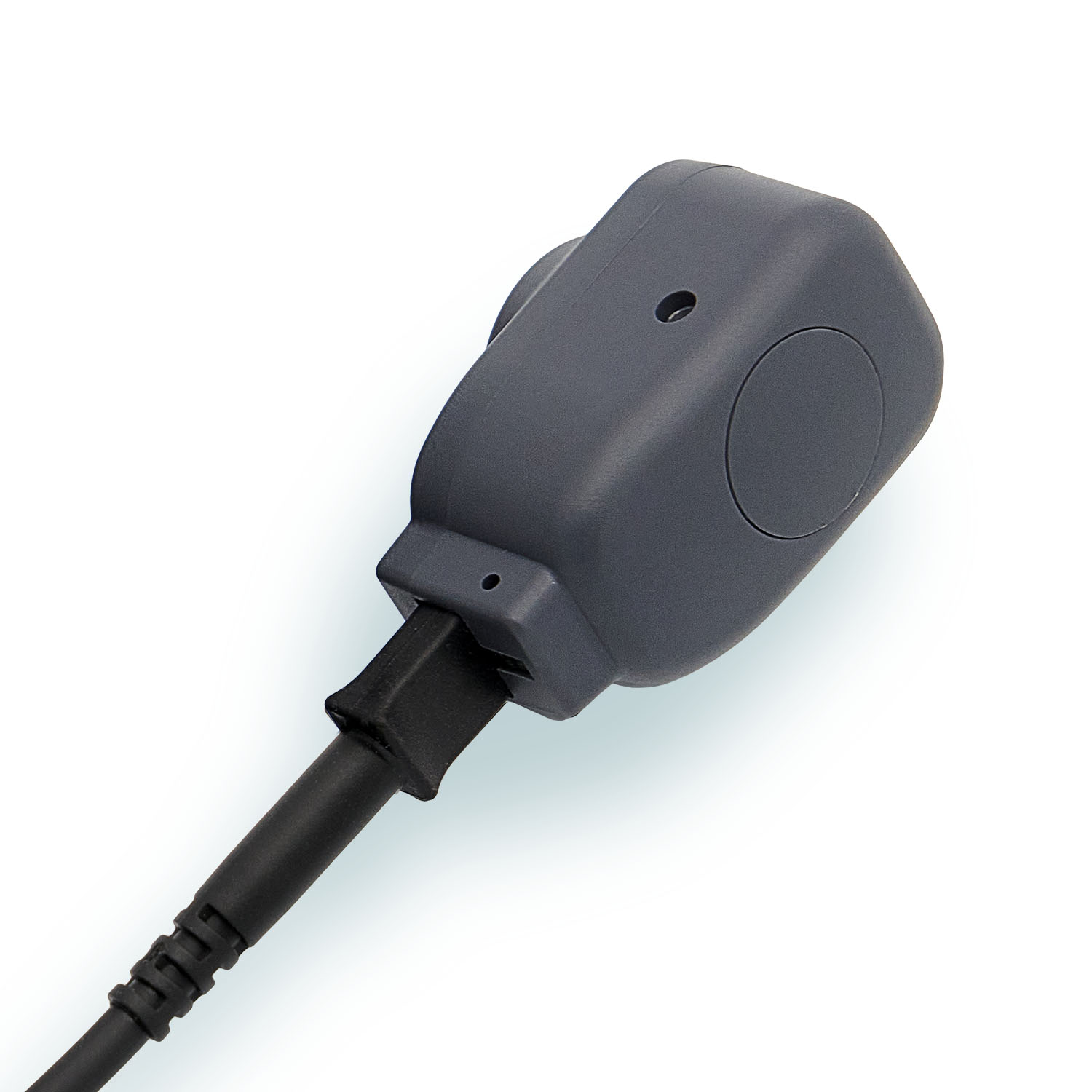 BC1 & BC-2LD
Audiometric bone conductors
The BC-1 and BC-2LD audiometric bone conductors are developed, manufactured and hand-assembled by BHM. They are based on state-of-the-art bone conduction technology and specialist know-how from BHM, the leading company in bone conduction hearing aids. The audiometric bone conductors and their accessories impress with quality and durability and come in several variants. Ultrasonic welding of the housing parts ensures special robustness and protection against environmental influences such as moisture and sweat.
The two audiometric bone conductors can be ordered individually or as a set with a headband. The headband included in the set is made of plastic and of course complies with the audiometry standard. The additionally available headband with a rotatable clip is also manufactured in accordance with the audiometry standard. Of course, the two products BC-1 and BC-2LD are compatible with the existing metal headband for audiometry.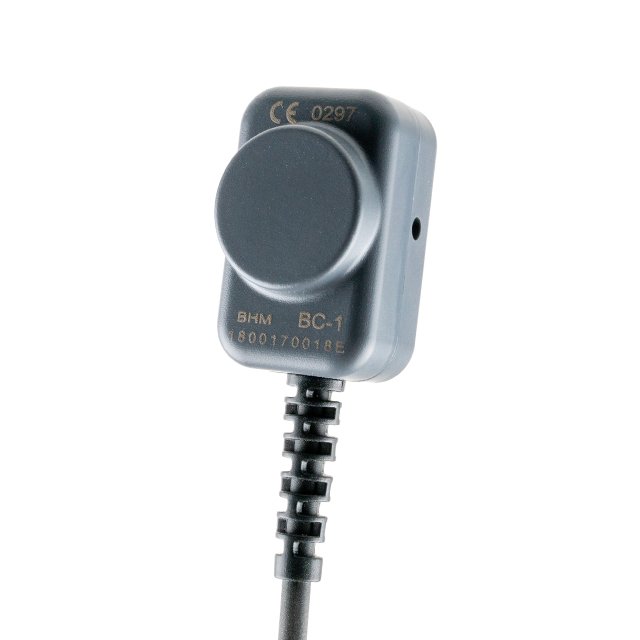 Advantages at a glance
Both products meet the international audiometry standard
The BC-1 conductor has a 2-metre long integrated cable
The BC-2LD offers a 2-metre long detachable cable with plug connection
Robust and prodected against environmental influences such as moisture and sweat
They both can either be ordered individually or in a set with a plastic headband complying with the audiometry standard
A plastic headband with rotatable clip is also available

Note to all our visitors from the United States
This hearing instrument cannot be sold over the counter (OTC). It requires a prescription from your treating ENT doctor.