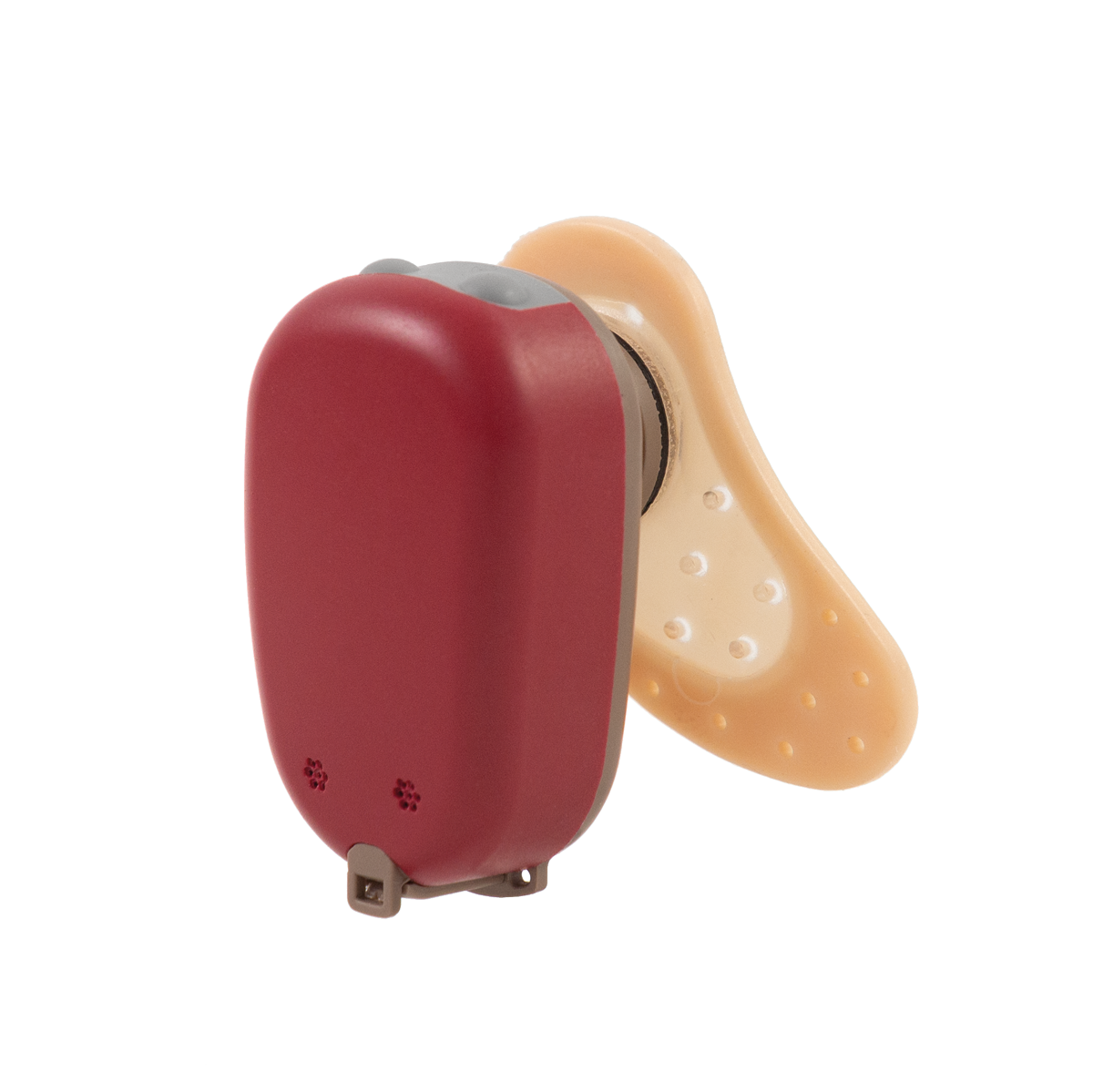 contact forte
... the ultimate high-end hearing system for best hearing support
Optimum hearing is yours, thanks to contact forte's leading-edge technology, everyday practicality and highly comfortable fit for all ages. Live everyday life effortlessly with the world's most modern, robust and flexible digital hearing system with its numerous key functions.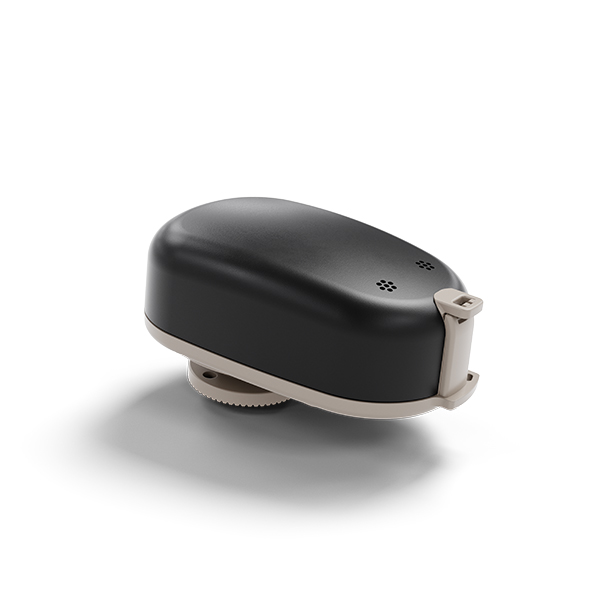 contact forte is a digital, all-in-one bone conduction hearing system which compensates for mild to moderate hearing impairment, processing and amplifying sound and then transmitting it to the inner ear. The new device will come with improved technology. Wireless connection to various communication devices, for example via Bluetooth, is possible. Therefore, you can connect your device to your smartphone and use it as remote control with the associated app.
Assistive listening devices (ALDs)
Supportive technical aids that make the lives of hearing instrument users easier: Assistive Listening Devices (ALDs) such as the BHM smart control app are great ways to create sonorous and pleasant listening experiences in everyday life. Easy to use, the BHM smart control app delivers great benefits after a one-time installation.
Listening to music, talking on the phone, watching TV, listening to audiobooks and podcasts, taking online courses for school or work - the possibilities are numerous and all this is facilitated by ALDs. For hearing instrument users listening to audiobooks and podcasts can be a good way to train their listening skills.
In addition, BHM hearing systems are equipped or can be upgraded with a T-coil (telecoil or induction coil). By activating the miniature telecoil, it is possible to use accessories with inductive signal communication from various manufacturers.
So also look out for the symbol for inductive signal reception, for example, in cinemas, public buildings, buses, museums, etc.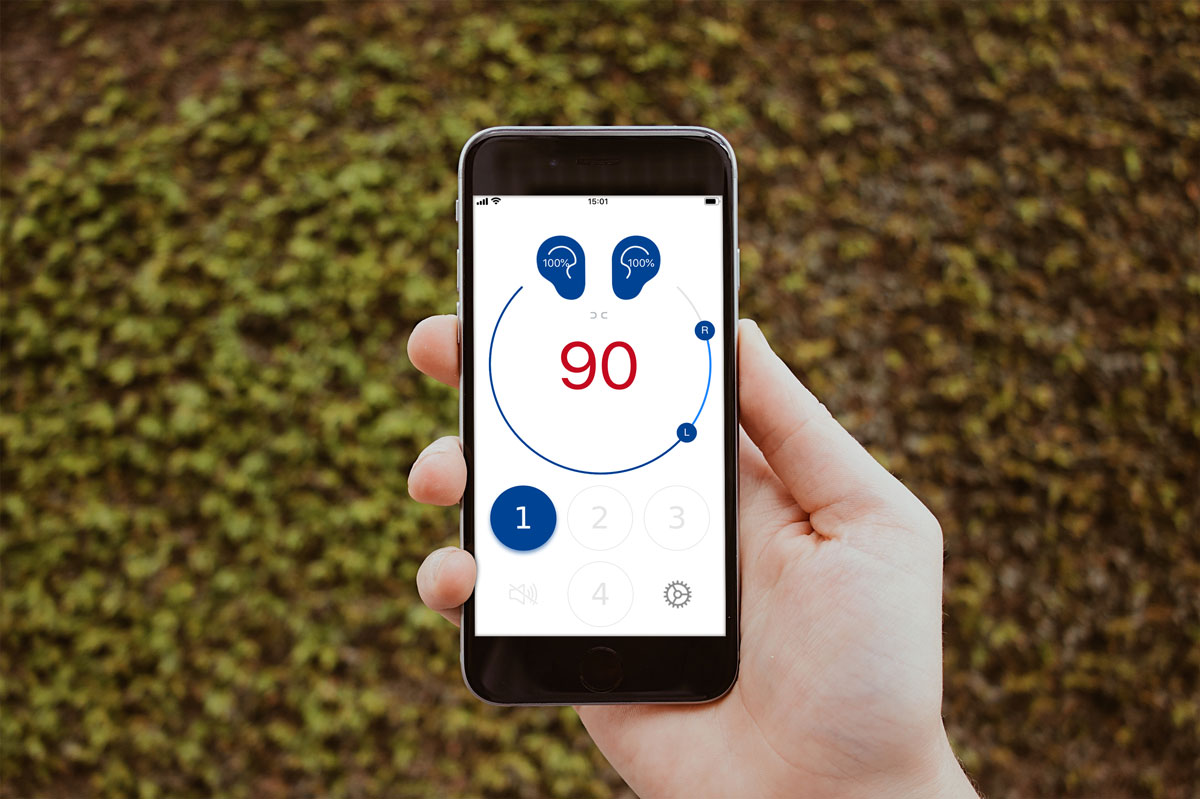 Advantages at a glance

Full freedom of movement

All-in-one in a single housing (no external cabling), thus offering easy handling

Water-resistant
High transmission frequency bandwidth

THE alternative to surgery

Wireless connection via Bluetooth
Note to all our visitors from the United States
This hearing instrument cannot be sold over the counter (OTC). It requires a prescription from your treating ENT doctor.